In line with the Archbishop of Canterbury's guidance all public worship is suspended until further notice (see the Rector's Letter below), inlcuding Christenings (Holy Baptisms).
On Sundays at 10 am you are invited to join online service, to light a candle at home, hear the Word of God, and to pray for the community of the Church of the Resurrection & St Barnabas, scattered in Beswick and beyond as well as our nation and the world. Click here for online service link.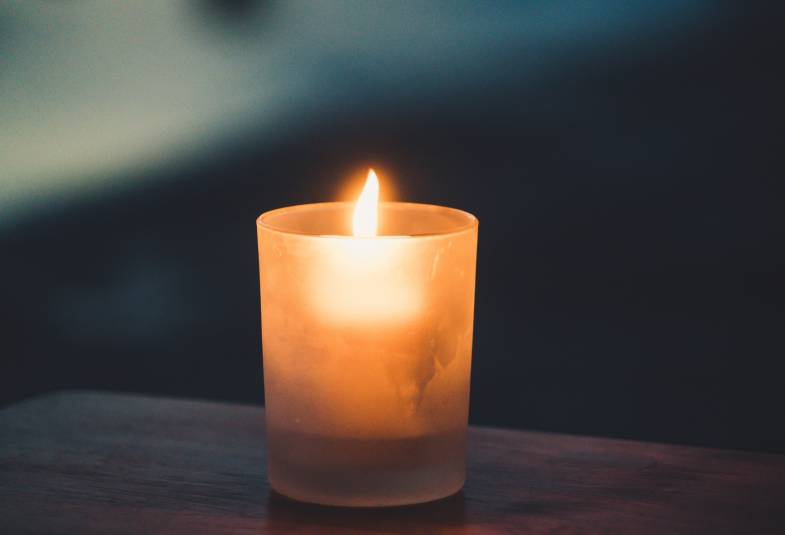 Every day you are also invited to light a candle at 8 pm and place it onto a windowsill as a sign to our neigbours that the light of Christ is shining in the darkness and nothing can overcome it.
Safety Note:please take all necessary fire precautions when using a lit candle. Ensure you remain with the lit candle at all times, and do not leave it to burn if you leave the room. Ensure there are no fabrics or materials such as curtains near the candle. If you are able to use a small electric 'candle' instead, that will be safe to leave unattended.
Now as ever the wonderful acts of kindness in our communities are needed. Alongside your prayers, take the opportunity to telephone or email someone who is living alone, buy some additional food for local foodbank, or offer to deliver shopping for an elderly neighbour or someone shielding/self-isolating.
Also if you are shopping online or would like to make a one off donation to us, you can do it easily by just clicking the image below.
Thank you for your support!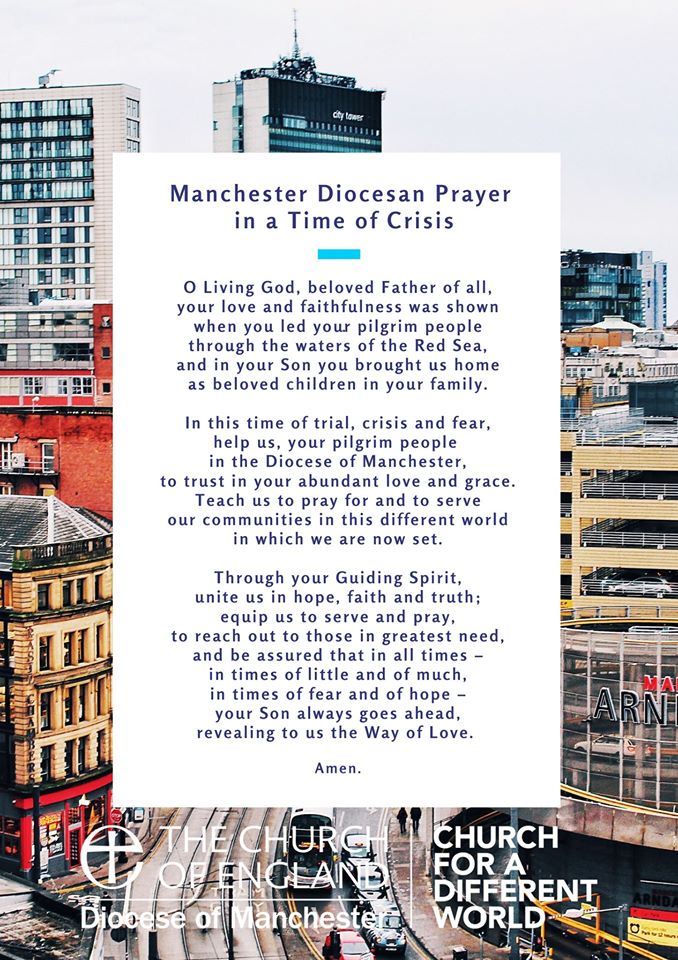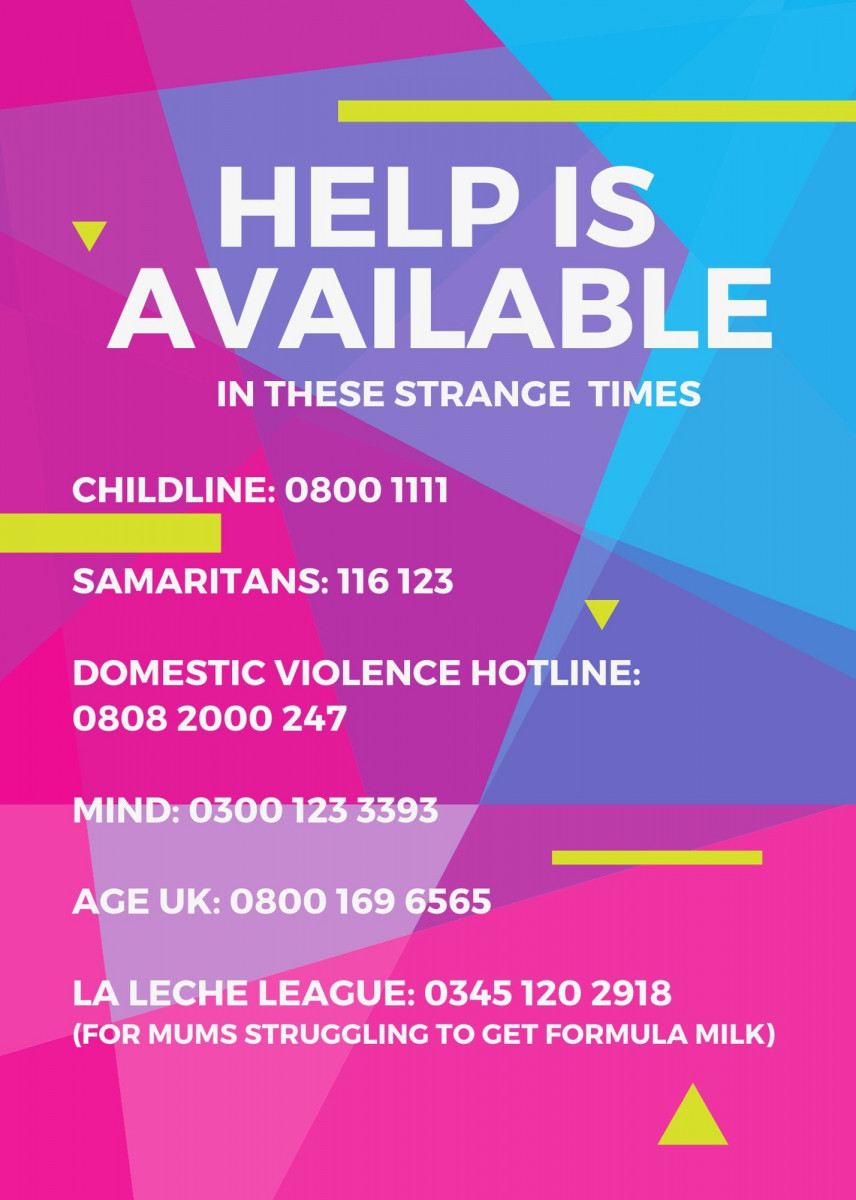 Letter from the Rector 17 March 2020
Dear friends,
I am very sorry, although not surprised, to have to write to tell you that the Archbishops of Canterbury and York have written this afternoon to suspend all public worship until further notice.
This means that our church service will not be happening on Sundays or weekdays until further notice. We already have provided 'Praying In A Pandemic' prayer and worship booklet. Please do get in touch if you would like to have a hard copy of it. The booklet will be made available on our parish website as soon as possible, as we build 'Virtual Church' page that has links to various online and offline resources.
The decision extends to Lent group, Youth group, Brigade and Easter Musical. Given the current government advice we are also pausing Wednesday's Community Café and Shop. And we will not be able to host School Easter services.
As the Archbishops and our Diocesan Bishops letter says, this does not mean the church is shutting - far from it. We are for now called to be a radically different church where we continue to trust in God who is forever faithful, and will consider ways we can continue to serve our community.
I will write more to you all in the coming days.
But for now please do pray earnestly for our church and parish, the vulnerable in our community, all engaged in medical care, the leaders of the nations, and for the containment of this virus.
Love and prayers
Rev Maria
Welcome!
We are the Church of England parish church for Beswick, Lower Openshaw and parts of Ancoats in Manchester. We are open, inclusive and very child-friendly. Our congregation is made up of diverse groups of people across all age ranges and from all parts of the world. We worship together week by week, welcoming all, and seeking to serve our local community in a variety of ways as we share Christ's love with one another.
As a church community, we take safeguarding of both children and adults seriously. Our safeguarding officer is Phyllis Kelly-Cudjoe, if any concerns you can get in touch with her via phone 07415253525 or email naakus@yahoo.com.
Futhrer safeguarding contact details can be found here and other policy documents here.