Church is closed during the second lockdown. We continue to worship online. Click here for online service link.
We are pleased to announce that following Risk Assessment (found here) and CofE and Government guidelines, Said Holy Eucharist services will return from 6th September. Please click here for further information. Note: booking only.
We also continue to live stream our services online for those who are unable to attend. You are warmly invited to join us online, to light a candle at home, hear the Word of God, and to pray for the community of the Church of the Resurrection & St Barnabas, scattered in Beswick and beyond as well as our nation and the world. Click here for online service link.
Your Church needs financial help! The church needs a floor replacement and other repairs to be done before we reopen the church, so we came up with the idea of raising funds by asking you to make a financial pledge by buying 1 square metre or more of the new flooring. Click here for more information or just use our easyfundraising links below.
During the time of Covid-19 we need your support so that we can continue to serve people within our parish. So if you are shopping online, you can do it easily by just clicking the image below. You can also make a donation by using the donate image below.
Thank you for your support!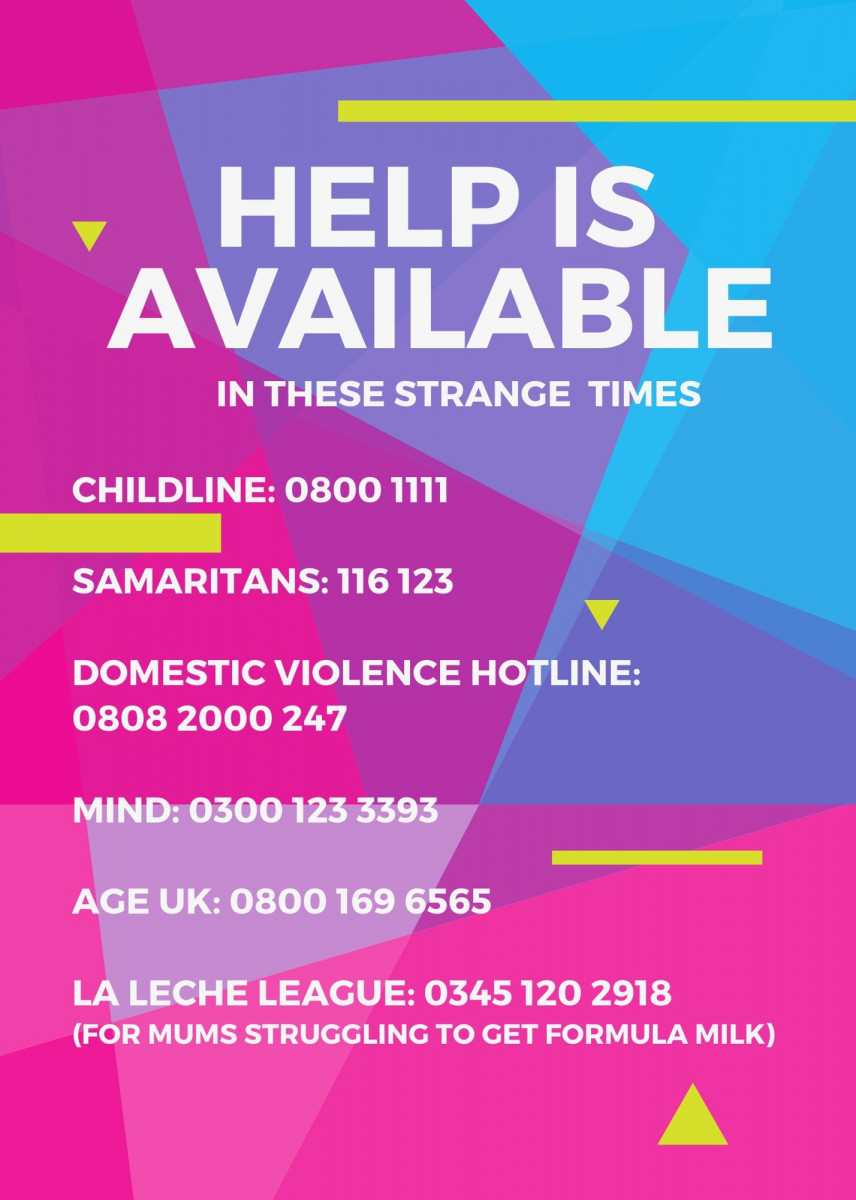 Welcome!
We are the Church of England parish church for Beswick, Lower Openshaw and parts of Ancoats in Manchester. We are open, inclusive and very child-friendly. Our congregation is made up of diverse groups of people across all age ranges and from all parts of the world. We worship together week by week, welcoming all, and seeking to serve our local community in a variety of ways as we share Christ's love with one another.
As a church community, we take safeguarding of both children and adults seriously. Our safeguarding officer is Phyllis Kelly-Cudjoe, if any concerns you can get in touch with her via phone 07415253525 or email naakus@yahoo.com.
Futhrer safeguarding contact details can be found here and other policy documents here.